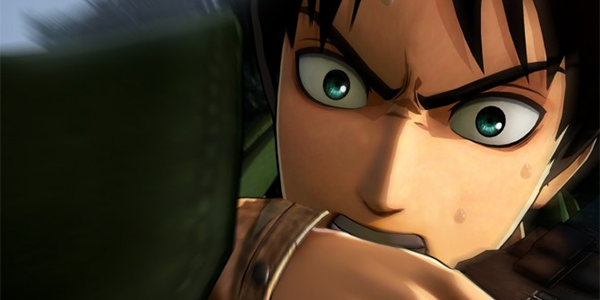 Attack on Titan, gioco di Omega Force dedicato al famosissimo anime/manga, ha finalmente una data d'uscita ufficiale in Europa. Il gioco, qui da noi, prenderà il nome di A.O.T. Wings of Freedom e, come già riportato in precedenza, sarà disponibile su PC, PlayStation 3, PlayStation Vita (in formato digitale rispettivamente su Steam e PS Store), PlayStation 4 e Xbox One (anche in formato retail).
Proprio queste ultime due edizioni sono protagoniste di questa news dedicata completamente a A.O.T. Wings of Freedom visto che Halifax, distributore italiano del gioco, ha mostrato le due cover ufficiali che trovate di seguito:
A.O.T. Wings of Freedom, o Attack on Titan Wings of Freedom, sarà disponibile dal 26 agosto in Europa.