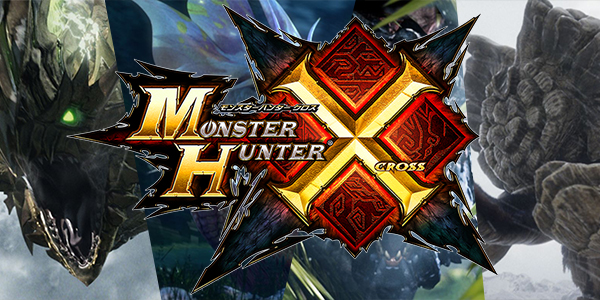 Monster Hunter X è stato reso disponibile lo scorso 27 novembre in Giappone come esclusiva per Nintendo 3DS. Come da tradizione per ogni capitolo della serie action RPG di Capcom, anche questo nuovo titolo ha raggiunto rapidamente un alto numero di unità distribuite, ovvero 3 milioni di cui la metà furono vendute solo nei primi due giorni dal lancio.
Capcom, inoltre, ha annunciato diverse iniziative per il Monster Hunter Festa 2016 che avrà luogo il prossimo mese in Giappone:
Monster Hunter X is a new title that offers individual players greater possibilities in developing their own style of hunting. Utilizing the world and gameplay of previous entries as a starting point, the game is distinguished by its high level of freedom with new elements like Hunter Arts and Hunting Styles, which can be combined with 14 kinds of weapons to create a myriad of fresh ways to play.

In addition to receiving praise for new elements, such as "Nyanter Mode" where players can take on quests as a "Felyne Palico", the title hit the three million mark within just one month of its release as a result of maintaining user interest via numerous cross-industry collaborations.
Fonte: Gematsu